BAR HOPPING IN ANNA MARIA
Anna Maria, FL bar guide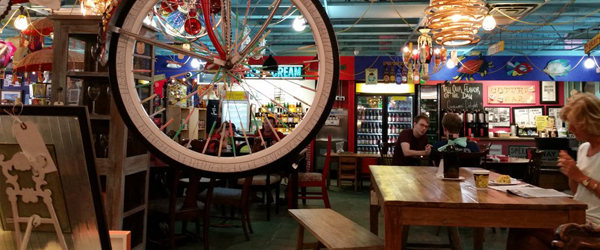 Ginny's & Jane E'
Check out 9807 Gulf Dr jf you want to enjoy a breakfast and brunch themed cafe with a plethora of bakery items for you to enjoy. It's safe to say that if you have a sweet tooth, it's going to be satisfied here at Ginny's. The food and pastry offerings here are always made fresh as ever, and the cinnamon rolls happen to be the most favored item here. They're bigger than the plate that they come on. Be sure to bring a friend when you visit here.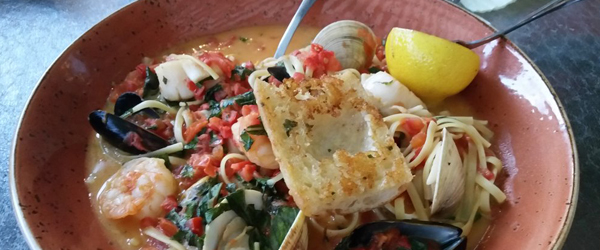 The Waterfront Restaurant
Get yourself to 111 S Bay Blvd if you want to enjoy the freshest seafood options in the area. This restaurant is in a quiet place, and the intimate atmosphere offers the perfect spot for a date night with your significant other. However, the amazing food will bring you here regardless if you're single or not! The Fried Green Tomatoes and Macaroni and Cheese are two items you simply must try when it comes to appetizers. Try the Grouper dish!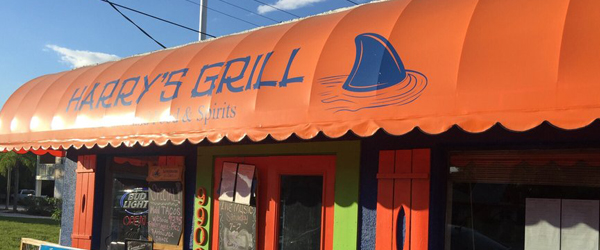 Harry's Grill And Bistro
There's no better place than 9903 Gulf Dr for burgers. We love that this new American restaurant features Mexican options for those who enjoy authentic tastes. The bread here is straight out of the oven, you can really tell it's fresh by the premium taste. The home made desserts allow you to satisfy those sweet cravings, while the views of the ocean are simply indescribable. It's always a wise choice to ask the waitress about the daily special.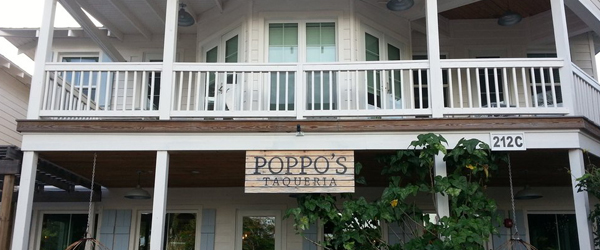 Poppo's Taqueria
212C Pine Ave is where it's at for true authentic Mexican food in Anna Maria. If the historic look of this delicious restaurant doesn't bring you indoors, the smell of the delicious food wafting out of the doors certainly will. They even make their own sodas here, sans high fructose corn syrup. This place offers a Chipotle style atmosphere with quality of food that goes above and beyond what you're expecting. It's made right in front of you.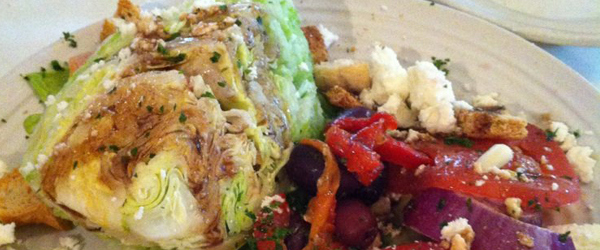 Sign of the Mermaid
For a great meal, 9707 Gulf Dr offfers much in the way of traditional eats and a friendly atmosphere. This place has award winning pies, and service that deserves an award as well. You might have to make a reservation when you want to come here, but that's a pretty good sign of the quality of food here. The welcoming staff really make you want to come back time and time again, and the experience will have you want to return time and time again.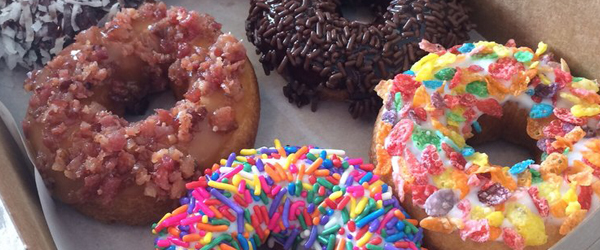 The Donut Experiment
If donuts are on the mind, 210C Pine Ave is the place to go. We're constantly enamored with the donut selections that come out of this shop. There are simply too many eclectic varieties of donuts here...it's really hard to choose! Some of the flavors include Key Lime, Maple Glaze with Bacon, Chocolate Glaze with M&M, Vanilla Glaze with Coconut, as well as the famous Sriracha Donut. It's time to explore the sweeter side of Anna Maria!