Arcadia, FL bar guide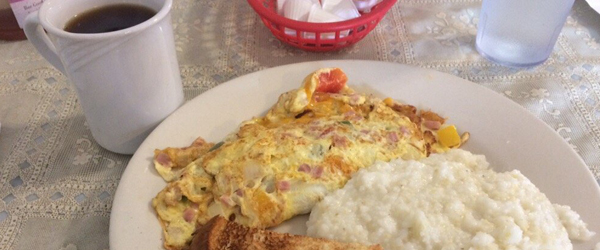 Wheelers Cafe
Come on down to 13 S Monroe Ave to enjoy the famous food at Wheelers Cafe in Arcadia. This is a home cooking restaurant that offers up selections that taste exactly like Mom used to make. The casual atmosphere allows you to relax, and the southern home style menu options are enough to make the mouth water. The Chicken Salad, Western Omelette, Meatloaf, and Grilled Cheese are all popular options to eat here. They even have gator tail to eat!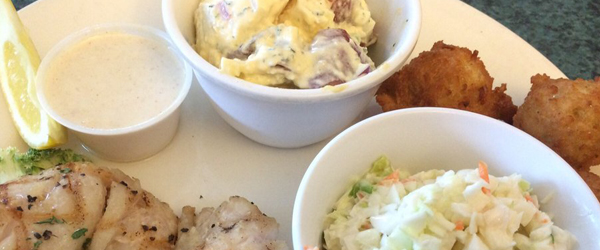 Magnolia Street Seafood and Grill
Set the GPS to 9 W Magnolia St if you want some delicious seafood options in the Arcadia area. From the Fishermans Chowder to the Grouper and Hush Puppies, it's certain that there's something for you to enjoy here. The entrees are prepared in a gorgeous setting, and you'll even get to enjoy generous portions, which really makes a difference in the overall affordability of eating here. Be sure to try out the famous Shrimp and Grits when here.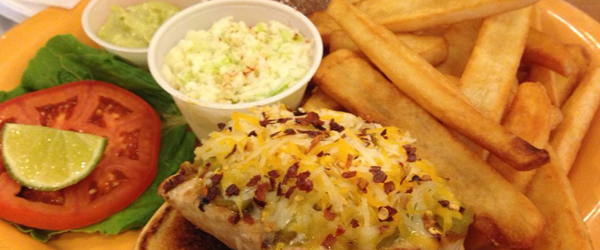 Slim's BBQ & Grill
319 S Brevard Ave is creating barbeque deliciousness that you won't soon forget, that's a guarantee. We love the variation of choices here at Slim's. You can enjoy homemade desserts, as well as savory smoked treats that have been cooked authentically, low and slow. The Brunswick Stew is some of the best we've had the pleasure to try, while the Key Lime Pie reminds you why Florida is such a special place. They have a new Sweet Potato Fry option!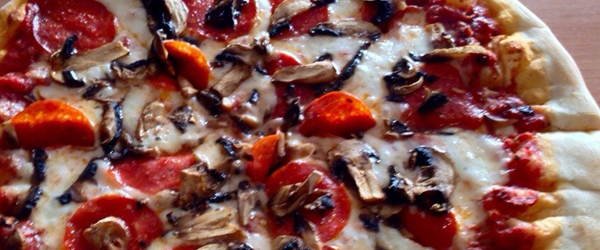 Cafe Italiano
One of the best spots in the area can be found at 117 W Oak St. This is a quaint and cozy Mom and Pop that used to function as a tea house. Now, it's serving up high quality food to you and yours. The decor hasn't been updated in a while, but that certainly doesn't effect the quality of the food that's being served up here. The portion sizes here are enough to split between two people, so be sure to bring a friend or two to enjoy food with you.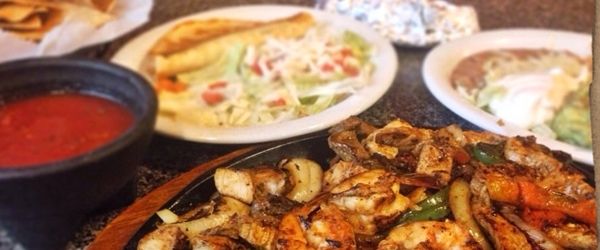 El Pirata Mexican Restaurant
We love what's happening at 1715 E Oak St, where El Pirata is serving up authentic Mexican dishes to serve to Arcadia. The food is always cooked fresh here, and the service is personalized each and every time. The business owner treats you like family here, and you'll definitely pick up on the personal hospitality as soon as you walk through the doors. There is a live Mariachi band, as well as happy hour margaritas that will definitely impress.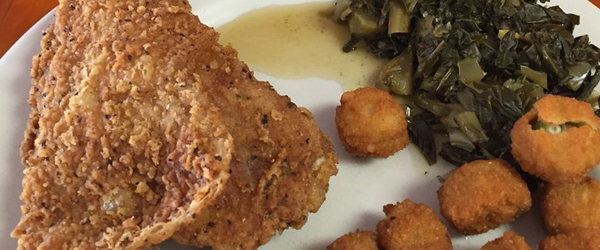 Terra-Fried Chicken
All the meals you know and love are served at 5 N 10th Ave, where Terra Fried Chicken is located. This is a traditional breakfast and brunch restaurant serving up all of the comfort foods. The staff is very friendly! We recommend the biscuits and gravy, as there's no going wrong with that! They really know how to make a traditional dish even better here. This is family friendly establishment, so feel free to bring the kids.