Englewood, FL bar guide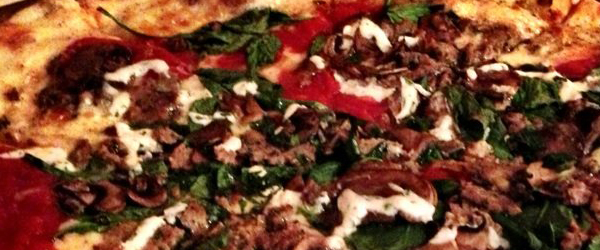 Flatbread of Englewood
Come out to 1951 S McCall Rd for a little slice of heaven! This restaurant in Englewood is serving up all different types of flatbreads for you to enjoy. Whether you want to dine in or take out, you can be certain that your meal is going to be delightful. The urban atmosphere makes you feel at ease, while the cleanliness assures you that your experience will be a good one. We love that they make their dough in house. This is a great dinner choice!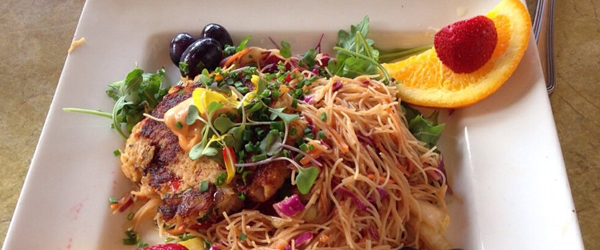 Beach Road Wine Bar & Bistro
1350 Beach Rd is the place to be when you want some Mediterranean cuisine to go along with your high quality wine selection. This is a hidden gem in the Englewood area, and we're confident that you're going to leave full, satisfied, and happy. Beef and bison sliders are the name of the game if you want to try the locals favorites. The creative food options really make you feel as though you're in a high class restaurant! Check it out when you're in town today.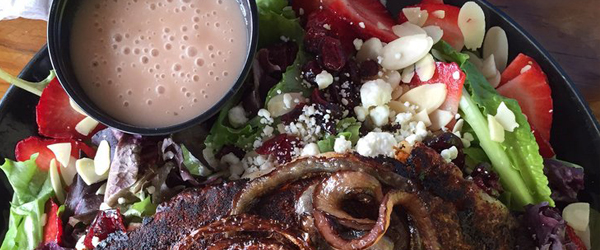 Snooks Bayside Bar & Grill
For great food, 779 W Wentworth St is your best bet. If you don't come for the food, at least come for the picturesque sunsets that happen each and every day. The friendly staff make you feel welcome every time you come in! You can dock your boat and enjoy some great food and drinks. It's definitely worth it to ask the waitress about the daily drink specials. If you enjoy fruity drinks, this is definitely going to be a destination.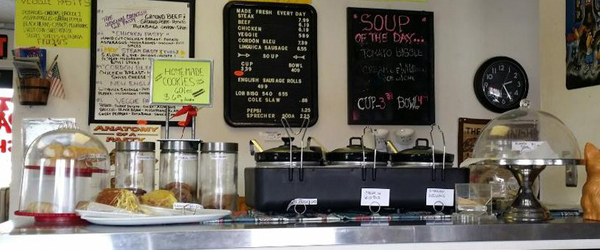 Pasty Shop
Enjoy a pasty at 180 N Indiana Ave, a traditional American sandwich that is often found in the northern states. This fantastic type of food is essentially a breaded pocket filled with meats, cheeses, and vegetables. It's the ultimate comfort food! The pasties here are some of the best we've ever had. The owners are pretty nice to all who walk through the foors, and there are even vegetarian options available to you here at Pasty Shop.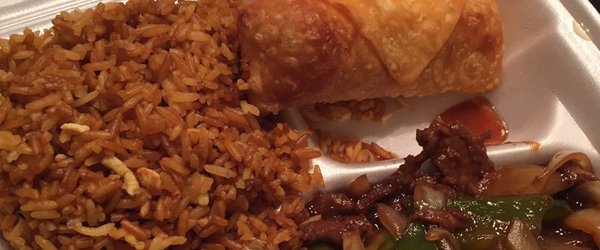 Ping's Kitchen Chinese Take-Out
Check out 2710 Placida Rd for some affordable Chinese food! We love that there's always something to eat under $10 here. They have recently remodelled their interior and it looks great! It's good to see a local company thriving. This family owned business has lunch and dinner specials that you're going to want to take advantage of. They even come with a free egg roll and side of rice! Be sure to try out their famous General Tso's chicken.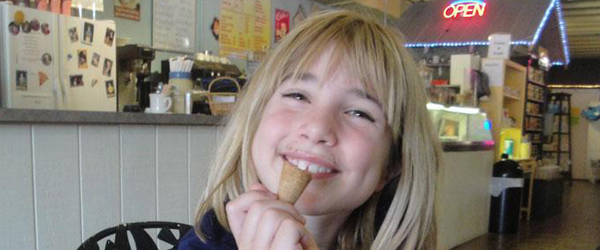 Coffee At Kathy's
If you're looking for some coffee, 425 W Dearborn St is the place to be. These coffee and tea joint has a lot to offer those looking for their next caffeine fix. With many pastries available to you, as well as homemade sandwiches, there's no better way to ensure you're satiated and comfortable than by coming out to Kathy's. There's outdoor seating for those breezy days, and friendly baristas who are more than happy to help you decide!