Palmetto, FL bar guide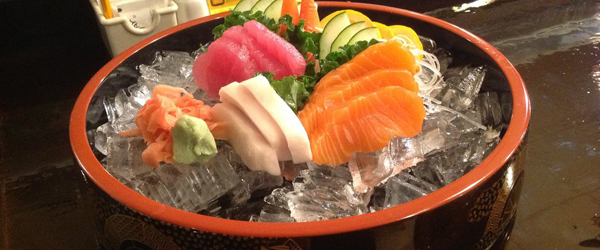 Hideko Sushi And Thai
737 8th Ave W is the place to be when you want to enjoy Thai food! The Sushi Bar has some of the freshest sushi in the area, and the generous portions offer another reason why you should plan on coming here with friends. The different soups that they have here are all fresh, and the varieties of rolls will have you coming back for more. Be sure to try the Lava Special Roll, Monster Roll, Spicy Scallop Roll, Monster Roll, and Rock N Roll. You will love it here!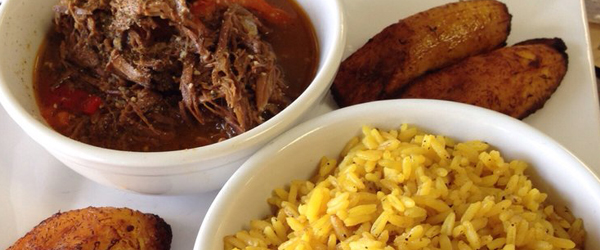 Abuela's Kitchen
Here is the spot to be at 727 7th St W! The Cuban cuisine is out of this world! It's inside of a small strip mall, so be sure to keep an eye out when you're looking to find it. We love the fried plantains! With delicious food, high quality ingredients, and friendly staff who make you feel as though you're a part of the family. We love the dipping sauces that come with the complimentary bread, and we feel as though you're going to be back time and time again.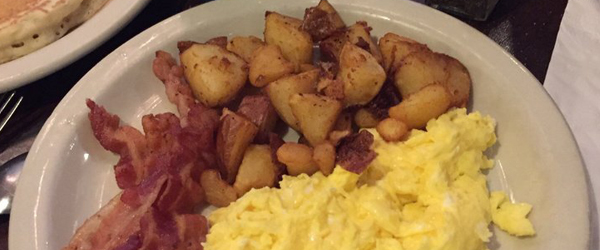 Norma Rae's
Put 423 10th Ave into your GPS if you want to enjoy breakfast and brunch in the area. Even if you're not a big breakfast eater, you're going to love all of the different selections offered here. The waitresses will learn your name when you return time and time again, and it's the little touches like that which truly make a difference in the end. Be sure to ask the waitresses about the special options on the menu for the day, you'll get to enjoy affordability.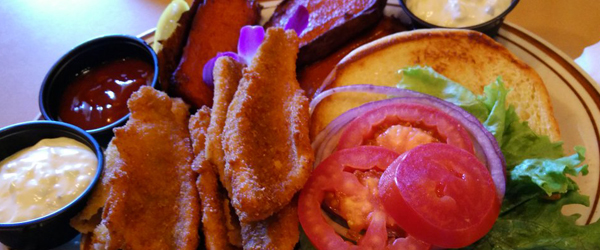 Crab Trap I
For some delicious seafood, go to 5611 US Hwy 19 where the Crab Trap lies. This is a pricier spot to enjoy some seafood in the area, but it's totally made up to you in terms of quality and portion sizes. The Spinach Salad comes with house made warm bacon dressing, and the dessert options are some of the tastiest we've ever encountered. We love that the menu comes with a long winded story about how they came to be. Be sure to try the New England Clam Chowder!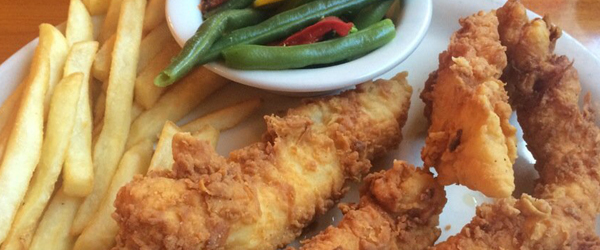 Popi's Place Too
When you're hungry, 815 8th Ave W is the place to be. This breakfast and brunch spot has some of the best biscuits we've ever tried. You can always enjoy fast service when you come here for a night out with friends, or when you just want to have a beer and kick back. The heavy breakfasts here are enough to put you right back to bed. You can even order mimosas when you're here, and they come with an amazing blueberry syrup. We love the extensive wine list here.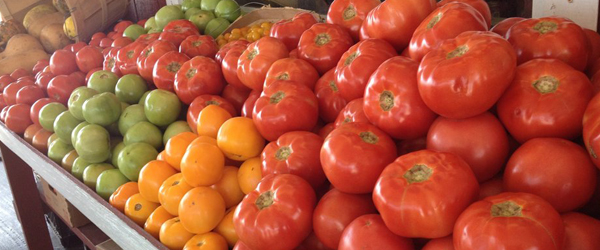 The Garden
7301 US Hwy 41 N is where you're going to want to head when you have a hankering from something sweet, fresh...or both! The Garden is bakery meets farmers market that specializes in fresh sandwiches! They make a mean Cuban sandwich here, and they're made the old school way. They offer regular and Cajun boiled peanuts for you to enjoy, as well as innovative options like deviled crabs. The home-made pies and deli sandwiches offer quality experiences.