BAR HOPPING IN PLANT CITY
Plant City, FL bar guide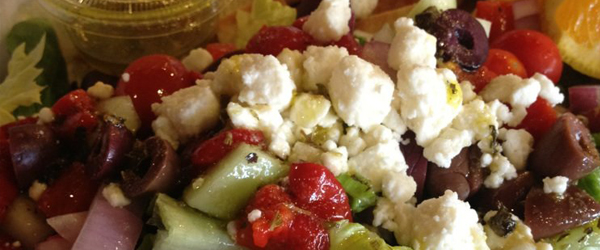 The Corner Store
Head to 121 E Reynolds St for some impressive food coming straight out of a grocery store. You wouldn't expect live music, outdoor seating, and innovative lunch options from the counter inside of a grocery store, but that's exactly what you can expect when you come here. The healthy selection of wraps, sandwiches, smoothies, and delectable baked goods draws Plant City residents in like moths to a flame. Cynthia, the business owner, is extremely hospitable to all who come in.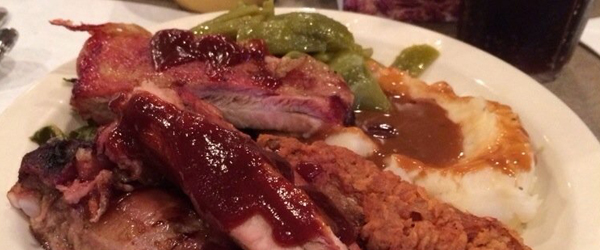 Fred's Southern Kitchen
Good food awaits at 1401 W Dr Martin Luther King Blvd! This is a Soul Food style buffet...two of the greatest things on earth combined! There are tons of flavors awaiting your tastebuds here, and there really is something for everybody to enjoy. It's a cheap way to feed the entire family! The homemade desserts that await you at the end of the buffet are some of our favorites in the area. The side dishes are made to perfection, and that fried chicken and catfish...wow!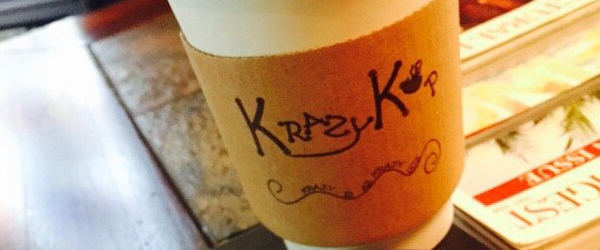 Krazy Kup
Check out 101 E J Arden Mays Blvd for a music venue named Krazy Kup that specializes in coffee and tea selections. This is a cool spot to hang out with friends when you want to enjoy some sweets to go along with it. The jukebox has relevant, modern selections, and it's a great way to interact. The baristas here are always very kind, and make the experience that much better. The menu is divided up into hot and cold, which might make the decision a bit easier.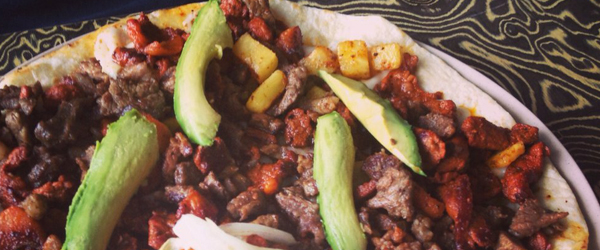 Taqueria Monterrey
Keep 1302 W Reynolds St in mind! Taqueria Monterrey is a great spot for Mexican food in the Plant City area. In fact, they're the only spot that we're confident in going to in Hillsborough County. We love the salsa bar, it has all types of ingredients such as cilantro, radishes, verde sauce, limes, and pickled onions. The Shrimp Soup is listed as some of the best that patrons have ever had. The beans and rice here are actually made right from scratch, yum!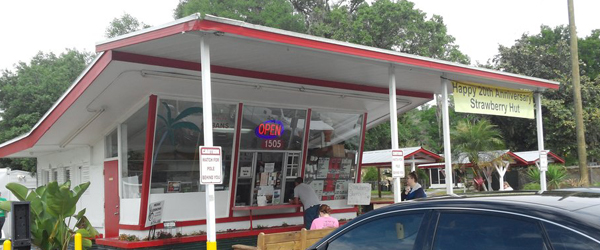 The Strawberry Hut
Sandwiches await at 1505 N Wheeler St, where the Strawberry Hut lies. You'll find all types of different sandwiches here, ranging from savory to sweet. With all of that selection, you can count on coming here for breakfast, lunch, and dinner, and you will still have a plethora of choices. This is on the side of the road, so make sure that you don't miss it! The Cuban sandwich seems to be the top choice for tourists and locals alike. Try out their hurricane ice creams!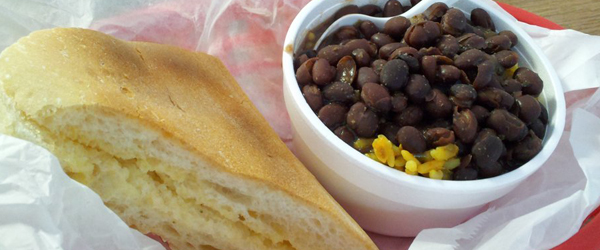 Norma's Ybor City Cuban Shop
Put 1305 E Baker St into the GPS! There you're going to find Norma's, which is a sandwich shop that specializes in Cuban selections. Before you come here, though, you should know that they don't accept credit cards. However, there is an ATM inside! We love that they offer black beans and rice that actually taste authentic. There isn't much seating here, either, so plan on ordering carry out if you have a hungry group. Norma's is an absolute Plant City gem!