BAR HOPPING IN PUNTA GORDA
Punta Gorda, FL bar guide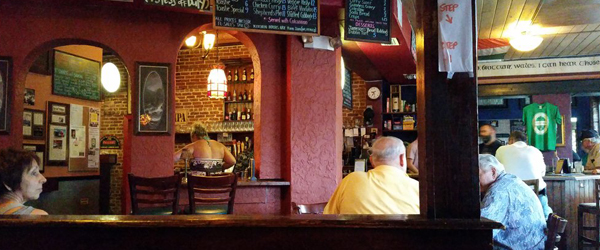 Celtic Ray Irish Pub
145 E Marion Ave is the place to be when you want to enjoy that specific Irish hospitality that comes with an Irish Pub. You know what we're talking about! The dim lighting, comfortable benches, and fantastic service by courteous waitresses all contribute to why this is one of the top bars in Punta Gorda. The fish and chips here are among the best in the area, while the Breton Chicken is another fan favorite. Everything is great here!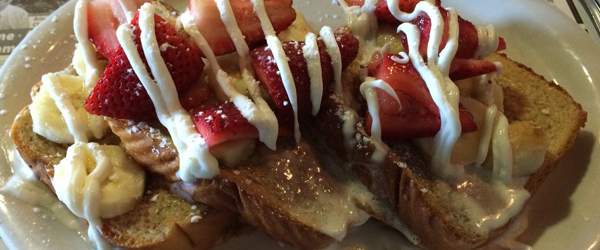 John Ski's House of Breakfast & Lunch
Try out 502 King St when you want to enjoy breakfast and brunch in a traditional fashion. The selections here are high quality, and there's no better way to enjoy them than with a friend. The Fat Boy is their signature dish, and you'll see what we mean when it arrives to your table. The scotch eggs are a unique selection and they're executed perfectly. Be sure to ask your waitress about the lunch specials for the day, there are great savings.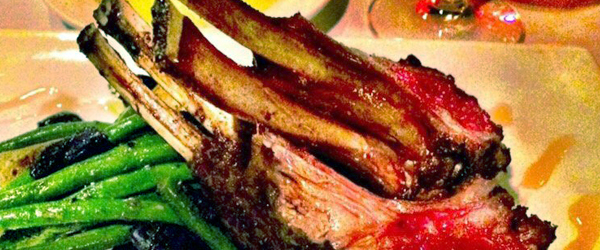 The Perfect Caper
121 E Marion Ave is serving up premium dishes in a high fashion setting. This is a small restaurant, so it's definitely wise to make some reservations before you pop in. With a busy season from November to April, there's something to be said of this new American eatery in Punta Gorda. The Crab Cake is a delicious way to start off the meal, while the Spicy Calamari and Lobster Macaroni goes above and beyond your expectations, if possible!
Ice House Pub
Come out to 408 Tamiami Trl N for a sports bar atmosphere inside of this fantastic pub. We love that this place served up dishes that are favorited in spots like Great Britain. For example, the Bangers and Mash, Bread Pudding, as well as Shepherds Pie and Fish and Chips. There are darts for you to enjoy with friends, along with snooker and foosball. It's safe to say that a trip to Ice House Pub will be an entertaining one. Come check it out when you're in the area!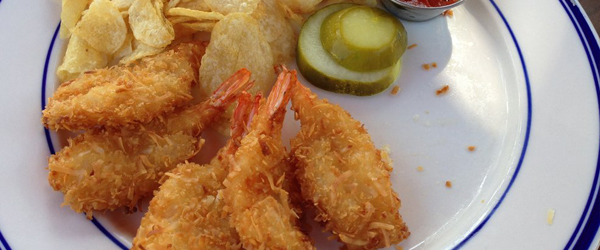 The Turtle Club
For a great cocktail, 139 W Marion Ave is a destination. The Turtle Club is a cocktail bar with much to offer those who want a great bar experience. This lounge offers a spot for locals to sit back and relax while enjoying the finer things in life, like dancing and drinks! The food here is impressive, too, with options like Lobster Bisque, Deviled Eggs, Shrimp and Grits, as well as a great plate of Coconut Shrimp. This will be on your must visit list!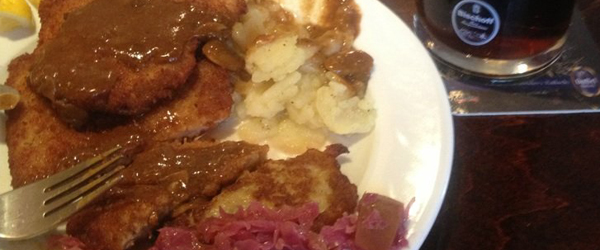 Sandra's Restaurant
Come to Sandra's at 111 W Olympia Ave to enjoy some authentic German food! While there aren't a ton of different menu options here, you can definitely be certain that they're delicious. We especially care for the schnitzels, they're perfectly cooked! The buffet is served at lunch, and it offers an affordable way to try out all of the favorite German cuisine selections. With attentive service, stopping here with friends is an absolute no brainer.