Sarasota, FL bar guide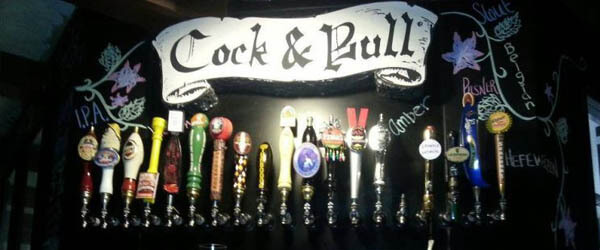 Cock & Bull
Cock & Bull is one of the best pubs in the area for those looking to get some eats with their fantastic beer. In fact, this pub offers an unbelievable deal on beer, a litre for $5! If that's not the deal of the century, we don't know what is! They're known for their delicious wood fire pizza that's cooked low and slow, making for the best possible outcome. You won't find better pizza in an authentic Italian eatery, that's how delicious the offerings are here. The staff is just as impressive as the beer collection here, as they know all of the regulars by name and are very attentive. The next time you want to enjoy some deals on pizza and beer, visit 975 Cattlemen Rd, Sarasota, FL 34232, you won't regret it!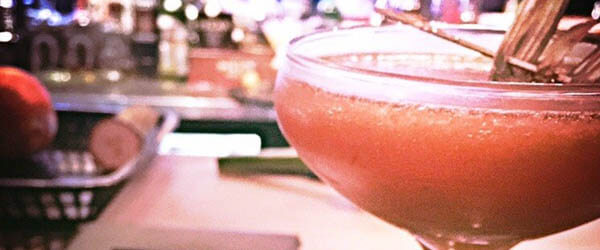 Pangea Lounge
Pangea Lounge is a fantastic bar to get some eccentric, unique, and flavorful cocktails when you're having a night out in Sarasota! How can you go wrong with a lounge that has a seemingly endless list of amazing cocktails? This lounge is cozy and intimate with a dimly lit interior that adds sophistication and an air of style. Their impressive cocktail listing includes drinks titled the Mayan Not Yours, Corpse Reviver, and their famous Salty Dog. You have to enter a sandwich shop to get to this lounge, making this a hidden gem that deservers your patronage. You're guaranteed to have a drink to fit your tastes at 1564 Main St, Sarasota, FL 34236. They look forward to having you, so stop in the next time you want a drink!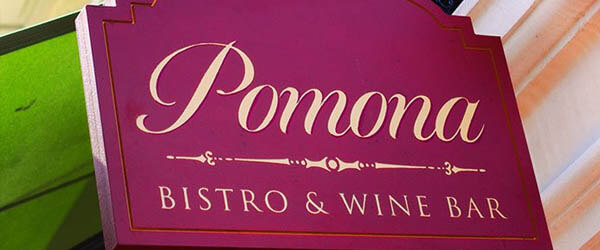 Pomona Bistro & Wine Bar
Pomona Bistro & Wine Bar is a classy and contemporary place to get some drinks and brunch when you find yourself in the Sarasota area! You can't go wrong with their souffle of the day, along with their great selection of tapas plates. Pomona is a wonderful place to share a breakfast with mimosas, or a lunch with some cocktails. You're not going to spend your entire paycheck on drinks here, making it an affordable place for you and your friends to gather and share some memories. Find Pomona Bistro & Wine Bar at 481 N Orange Ave, Sarasota, FL 34236. They're conveniently located and ready to serve you right now, so be sure to keep this bistro in mind the next time you want a stiff drink in a high end atmosphere.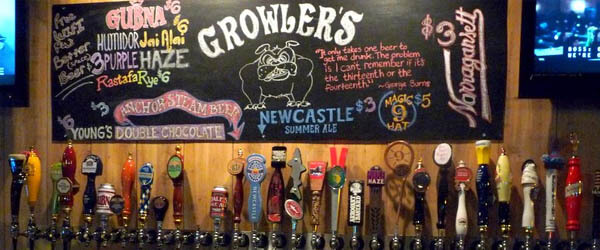 Growler's Pub
Make your way down to Growler's Pub at 2831 N Tamiami Trl, Sarasota, FL 34234, and you'll certainly want to visit the next time you get a chance. They have live music here throughout the week, so you'll never be bored when you decide to stop here for some drinks. Their beer selection is great, with imported and draft selections, as well as craft and microbrewed beer. They have fantastic prices and even better service, so it's no wonder why this pub is so popular with locals and tourists. The atmosphere is always nice, as the patrons are friendly to all, and the entire bar is clean as can be. If it's a nice summer night, you can't go wrong sitting outside at the patio area, where you'll probably make some friends!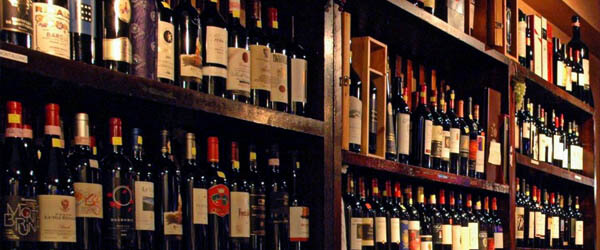 15 South Ristorante Enoteca
15 South Ristorante Enoteca is part Italian restaurant, part dance club and piano bar. With all of this to offer, it's easy to see why this establishment is so popular to locals. You can't go wrong with any of their entree selections here, especially the wood fire pizza which goes perfectly with the beer they serve here! Speaking of beer, you'll be able to enjoy wonderful happy hour specials when you decide to eat here. The live entertainment adds a great atmosphere to this establishment, as you'll get to listen to a talented local piano musician. Ask your waitress about all of the daily drink specials to take full command over your finances! You can find this place at 15 S Blvd of the Presidents, Sarasota, FL 34236.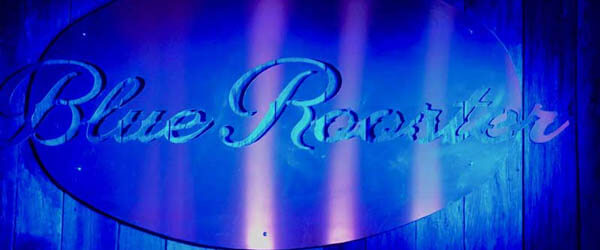 Blue Rooster
Blue Rooster is a popular Southern-American bar with a Jazz & Blues feel! There's always some great music playing here, and the food is out of this world. When it comes to food, you can't go wrong with the chicken and waffles, burgers, catfish, and the popular fried green tomatoes appetizer. The music is always loud, and the crowds are rowdy! This makes for a fantastic experience each and every time you decide to eat and drink here. Not to mention their fantastic beer specials that go on each and every day, what could be better than savings throughout the entire week? Come on down to 1525 4th St, Sarasota, FL 34236 for a drinking experience you won't soon forget. You're guaranteed to enjoy this establishment!