BAR HOPPING IN SIESTA KEY
Siesta Key, FL bar guide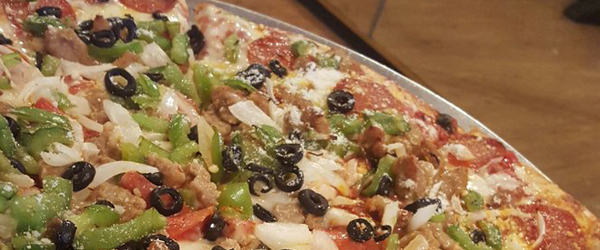 3.14 Pi Craft Beer & Spirit
Be sure to check out 5263 Ocean Blvd for the pizzeria meets bar atmosphere that allows you to enjoy the simpler comforts in life. This establishment is small, but the intimate feel will allow you to be comfortable and ready to enjoy some delicious food. The beers on tap have a good variety, especially for those who enjoy IPA and craft beer selections. Be sure to try out their chicken wings, as well...everything here is made to perfection regardless of your personal tastes.
Bonjour Frenchcafe
We have a good choice at 5214 Ocean Blvd when it comes to French cuisine. How can you go wrong with a cafe that specializes in crepes? Savory and sweet, there's something for everybody to enjoy here! We love their Chocolate Croissants, Brie Omelets, Fresh Squeezed Orange Juice, Croissant French Toast, and the fresh fruit options. The attention to detail shows that they're totally committed here. We're confident that you're going to make this a regular stop for food!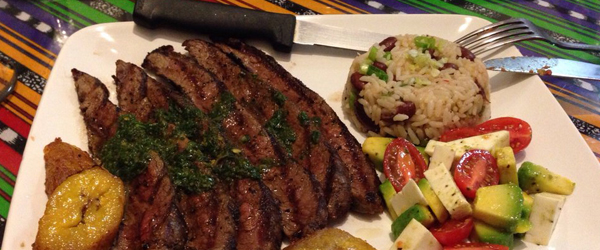 Senor Siesta Restaurant
5110 Ocean Blvd is the place to be if you want to enjoy Spanish cuisines. They're known for their desserts here at Senor Siesta, everything is made from scratch. The Flank Steak, Pork Shoulder, Carne Asada, Avocado Salad, Flan de Coco and Yucca Cheesecake are our favorite selections, and the patrons seem to enjoy it as well. The hostesses and waitresses here are always extremely friendly, and they are happy to explain any of the menu items if you have any questions about the selection.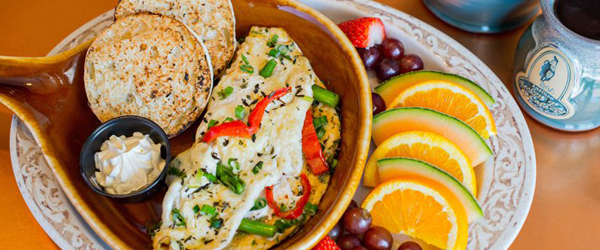 Another Broken Egg Cafe
Head over to 140 Avenida Messina if you're getting hungry in the morning! This is the spot to be for breakfast and brunch in Siesta Key! The fresh fruit and steel cut oats will have you feeling healthy and full, while the french toast selections are perfect for when the sweet tooth hits. The cinnamon roll french toast is definitely a hit here. The waitresses offer quick and efficient service while you enjoy your breakfast. Be sure to ask about the daily specials for more information.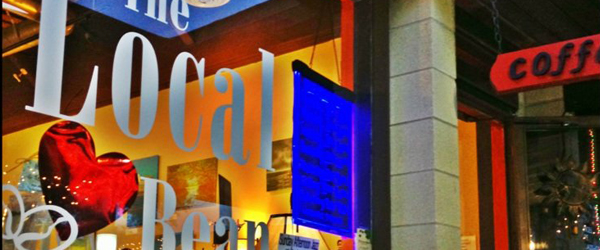 The Local Bean
5138 Ocean Blvd is where you'll want to go when you need a caffeine fix. The coffee here is always high quality, the owner is friendly to boot, and the outdoor seating is absolutely perfect when the weather allows it. There are new owners here, and they've done an exceptional job taking over. We love the BLT's and Turkey Club, but you can't go wrong with any of the flavorful options. The espresso here is extra strong, and we know that you're going to be buzzing with happiness afterward!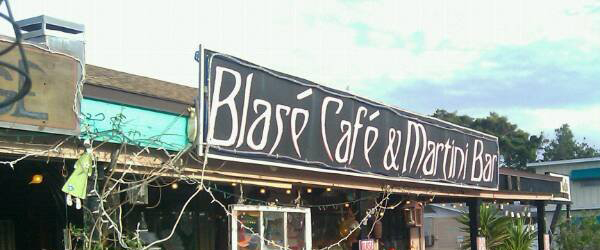 The Blasé Café & Martini Bar
Check out 5263 Ocean Blvd for some delicious seafood in a New American atmosphere. We love that the outdoor patio is the perfect spot for live music to take place, and it does happen here! The bartender, Romi, is known for making friends with the patrons while mixing up alcoholic concoctions. Where else can you get a cappuccino martini in the area? There aren't any food options here yet, but stay tuned, as they're always taking suggestions from patrons. Come try it out today!