BAR HOPPING IN TEMPLE TERRACE
Temple Terrace, FL bar guide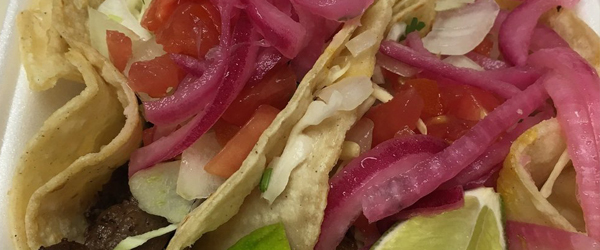 TacoSon
Check out 7521 N 56th St for some delicious tacos! This authentic Mexican grill also has a drive thru, and we can guarantee that it's higher quality than the ones that you're used to visiting. With cheap food that goes beyond what you're expecting when it comes to quality, where else is there to go? This is the top spot in the area to enjoy Taco Salads, Tamales, and other selections such as deep fried ice cream and margaritas. You can't get those in the drive thru, though!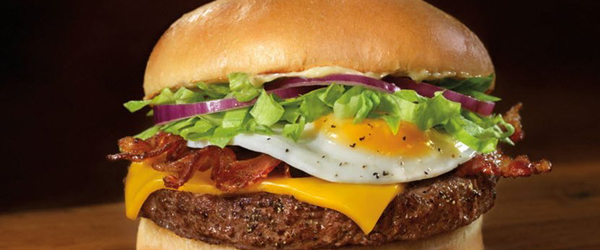 Shamrock's Ale House
Be sure to go to 7805 Temple Terrace Hwy when you're looking for a sports bar atmosphere with some strong food contenders. How could you go wrong with a spot that hosts Wing Wednesday where chicken wings are only .50 cents? On Friday, you'll get to enjoy $2 domestic drafts, as well as $5 appetizers. There's sometimes a live band playing here, as well, and that certainly adds to the overall ambience. Although the food might not be Irish, the hospitality certainly is.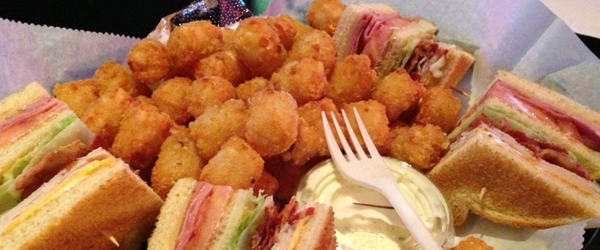 Uncle Fats Pub
8745 Temple Terrace Hwy is one of our favorite spots to enjoy the coldest beer in town. If you enjoy the atmosphere of a biker bar, this is going to be right up your alley. With strong food selections that have an addictive quality, we know that you're going to enjoy options such as Philly Cheesesteak, Tater Tots, Uncle Fats Burger, and Buffalo Wings. It's always worth it to ask the friendly wait staff about the specials of the day, it makes the affordable even better!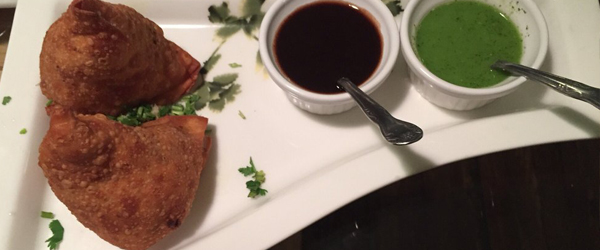 Dhaniya Drums Indian Food
11009 N 56th St is the place to be when you're in the mood for something exotic. The Indian food here is out of this world! Whether you're vegetarian, a fan of chicken and lamb, there's something for you to enjoy here. The Lamb Rogan Josh seems to be one of the best things to eat here, but we happen to think that the soft naan bread is the best thing we've put in our mouths. The dessert balls are fried dough soaked in warm syrup and rose water. Absolutely delicious selection!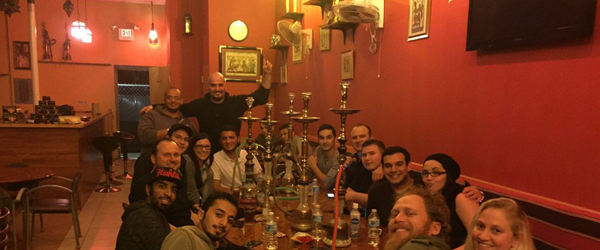 Jafra Hookah Lounge
12645 N 56th St offers a great experience if you're into Hookah smoking and barbeque! The atmosphere here is always laid back, and that truly makes a difference when you're looking to let off some steam. There are all types of flavors for you to enjoy, whether you like the minty, regular, or fruity flavors. There is room for everybody, too, so feel free to bring a group in! The smoothies are made with all fresh fruit, so if you're trying to stay healthy, no worries when you come here!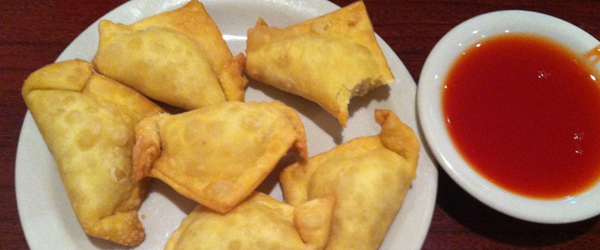 Asian Wok
5651 E Fowler Ave is here for you to enjoy as a Chinese option when you need something to eat or drink that's affordable as possible. It might be pricey, but the sheer amount of food that you receive is worth it and more. The shrimp here is fresh and huge! We think that the General Tso's is a good option for those who have never been here before. You can tell that all of the vegetables are fresh here. The friendly service is out of this world, and this is a family owned establishment.