Venice, FL bar guide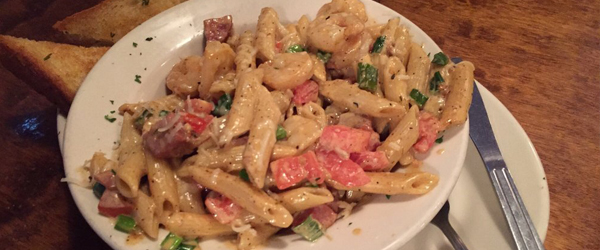 Robbi's Reef
Check out 775 US Hwy 41 Bypass S for some prime seafood action! The fish tacos and the key lime pie seem to be the drawing points when it comes to the delicious menu. If you aren't a fan of seafood, don't worry, as there are other options for you to consider as well. The rice and black beans come as a complimentary side, and they're the perfect addition to the seafood flavors available here. The food here is slightly pricey, but trust us when we say that you're going to feel that it's worth every penny, and then some.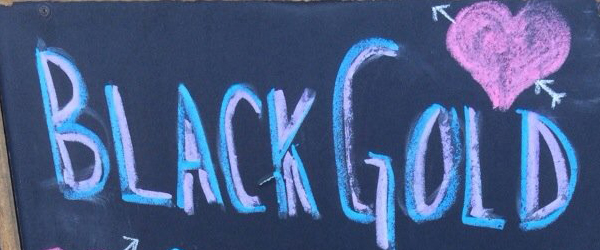 Black Gold Coffee Roasters
Head to 2385 E Venice Ave for a cup of high quality coffee and a pastry to go along with it. The coffee and tea here is at a premium level! The atmosphere is best described as laid back and easy going, perfect for when you just want a spot to chill at. The specialty bagel sandwiches here will have you coming back again and again...if that isn't your style, then you're sure to enjoy one of their famous Espresso Truffles. You can also buy a bag of their coffee beans for the road, which is something that we highly recommend here.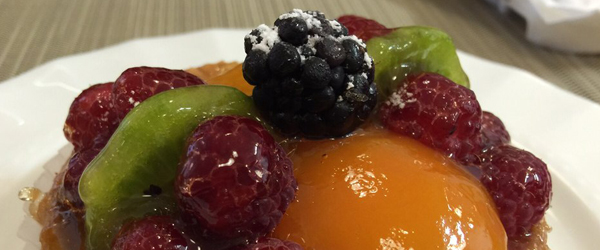 Croissant & Co
You're going to want to go to 323 W Venice Ave if you enjoy classic crepes and all of the fixings that come with them. They actually have authentic croissants here, and the sandwiches taste as though they were actually prepared in Europe. If you're a fan of quiche, they're definitely serving up selections that you will enjoy here. The Coffee Eclair seems to be the drawing point when it comes to the pastries, but judging by all of their rave reviews, you can't go wrong with any of the delectable offerings that are available here.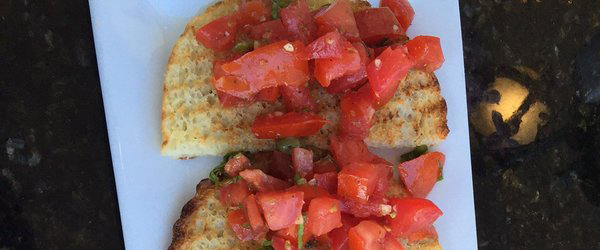 Caffe Panini
This is located at 339A W Venice Ave, so keep that in mind the next time you want to enjoy some Italian food with a wine bar atmosphere. The homemade pizza is thrown into a wood fired oven here, and the fresh mozzarella is absolutely divine. The Trio Combination special is half of a panini with soup and a mixed green salad, and it's a great way to save money on a wholesome, hearty lunch in Venice. The thin crust here will remind you of New York style pizza. If you try it, you're going to want to return time and time again with friends.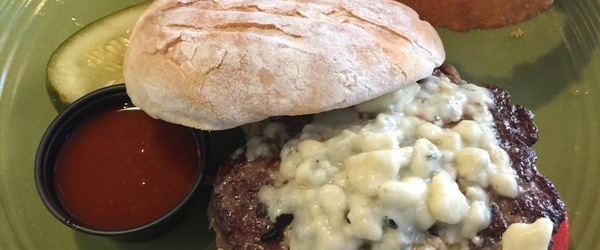 BrewBurgers Pub & Grill
Looking for burgers? You can find them at 525 Tamiami Trl S, and if a good burger is on your mind, then you're going to love BrewBurgers Pub & Grill. Serving up all of the traditional American favorites that you know and love, this is a good choice for those who need to find a place to entertain the whole family. There's something for everybody here! That goes for the beer, too. There's a variety of different craft beers and IPA's here, and if that doesn't draw you into this establishment, we don't know what will!
Suncoast Cafe
Go to 400 Airport Ave E for healthful menus and a joyful atmosphere to go along with your eating experience. This cafe is known for their breakfast and brunch selections, as well as their fresh salads. The owner, Tony, goes above and beyond expectations that you might have when he visits your table to ensure that your dining experience is going as planned. The friendly people will make you want to return, that's for sure! There's always a full house here, and that's a sure sign of the quality of the food here.