Brandon, FL bar guide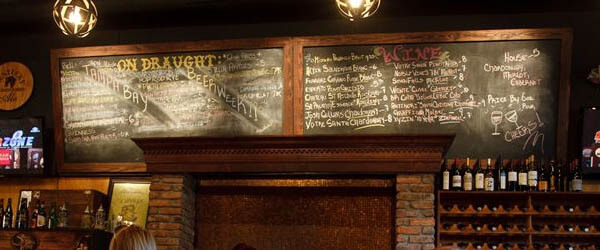 The Stein & Vine
If you've never been to the Stein & Vine in Brandon, you'll certainly want to set your GPS to 827 W Bloomingdale Ave, Brandon, FL 33511. The pig wings here are having the locals talking, along with their amazing volcano burger and loaded tater tots. No matter if you're looking for a fantastic place to get some food, or you're looking for a place to get some cheap beer, you're going to enjoy this place to the fullest. They have some of the best selections of wine and beer in the area, but don't take our word for it, make your way down to the Stein & Vine for a high quality dining experience you won't soon forget. There's nothing better than a pub and bar that puts quality first and sets cheap prices for the patrons.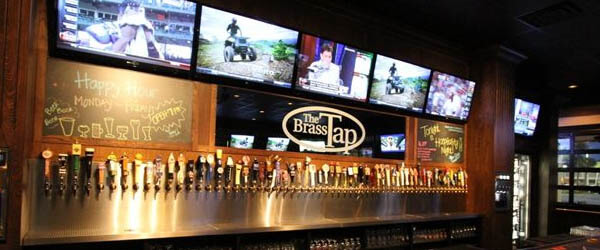 The Brass Tap
The Brass Tap has every kind of beer you could possibly think of. That might seem like a lofty claim, but once you see the beer menu at this establishment, you'll see exactly what we mean. Not only do they have a great selection of regular beer, but they're also professionals when it comes to hard cider, too, making this the perfect spot to have drinks no matter what your tastes are. Great beer, some amazing live entertainment, and a great atmosphere are some of the reasons why locals return again and again. Be sure to take a seat on the open air patio on the outside, as you'll enjoy your beer even more with a cool breeze blowing through your hair! Come on down to 775 Brandon Town Ctr, Brandon, FL 33511 for some beer.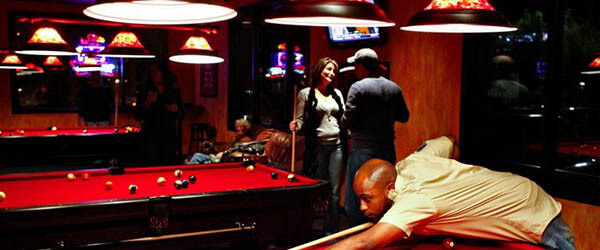 The Rack
The Rack is an amazing sushi bar located at 1025 W Brandon Blvd, Brandon, FL 33511. Not only is this bar serving up some of the best sushi we've had in the area, but they also have great deals on beer, cocktails, and wine, making this a great destination for a night out on the town. There's always live music here, and there's even a game room that has pool tables, large televisions, and video games for those who want to watch sports or take part in some friendly competition. There's nothing better than an establishment that's serving up some quality food and drinks with an atmosphere that makes you feel right at home. Be sure to try out their Orion roll and Volcano roll, you won't regret it. Come on down today!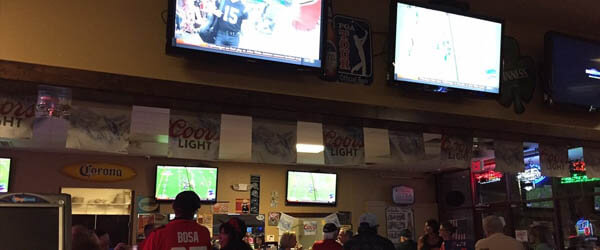 Sluggers Neighborhood Bar And Grill
Sluggers is a fantastic American sports bar located at 107 W Bloomingdale Ave, Brandon, FL 33511. The food is amazing here, so much so that they've won awards for their amazing burgers and homemade appetizers! How can you go wrong with homemade buffalo chips and jalapeno poppers? You're sure to find some food that fits your fancy here, and if not, there's undoubtedly a brew or cocktail that will grab your attention on their varied menu. Be sure to check this place out when trivia night rolls around, as you'll be able to score on some free entertainment with your burgers and beer. Don't leave without trying their amazing Hickory burger that comes topped with high quality bacon, barbeque sauce, and delicious vegetables!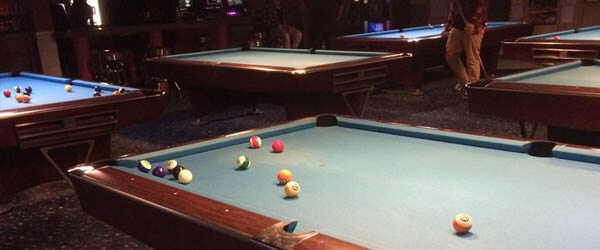 Baluka Billiards
Baluka Billiards is a pool hall with a lot to offer. When it comes to entertainment and cheap drinks, you truly can't get any better than Baluka for an affordable night of fun! If you stop by Baluka on your birthday night, you'll be able to enjoy free drinks throughout the night. They even have a customizable jukebox that plays whatever you want, making for a seriously interesting night listening to the patrons selections. They have pool tables by the dozen, so you'll always be entertained when you decide to come down to Baluka for a night of cheap drinks and ample fun. You can find Baluka Billiards at 2072 Badlands Drive, Brandon, FL 33511, where friends gather for fun, food, drinks, and pool. Stop by today!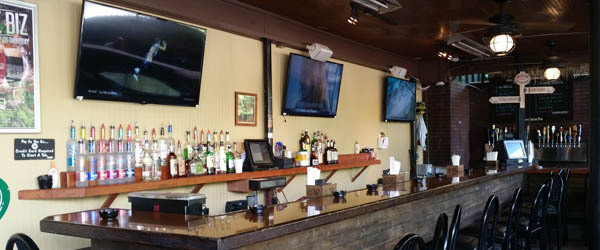 O'Brien's Irish Pub & Grill
O'Brien's Irish Pub & Grill is the first choice for Irish drinking in Brandon, and with the quality of service and beer here, why would you want to go anywhere else? This family owned establishment really knows how to provide customer service, and they're knoqn around the area for their delicious selections. On Fridays you'll get to enjoy "all you can drink" for a mere $10, which is the deal of the century! The live entertainment during the weekends is always a talented group from around the city, and the dance floor is never bare, a sign of an establishment who truly knows what they're doing! You can find O'Brien's located conveniently at 701 W Lumsden Rd, Brandon, FL 33511, so mark that address down!