CHOOSE YOUR FAVORITE PARTY BUS BELOW
We have gone to extraordinary lengths to procure the most varied and extensive fleet of world-class luxury vehicles for your total enjoyment! Our fleet includes some of the most ostentatiously beautiful party buses in the region, and that doesn't even take into account the luxury limousines and superb sedans & SUV's at your disposal. Our passenger capacities range from the smallest group of 3 all the way up to a 55 passenger motor coach and everything imaginable in between. If you have a need, you can rest assured that there's something in our fleet that will be a perfect compliment to your big day.
We invite you now, to take a look at what we offer below. Simply click or tap on the image of the vehicle you'd like to find more information about, and you'll be taken directly to the page which will provide that info. Also, keep in mind that we are always looking to add new and exciting vehicles to our arsenal, so if you find that there's not a perfect choice for you below, simply get in touch with us and we will let you know if there's been any new additions that might just fit what you're looking for. We are always happy to help, and will be happy to hear from you!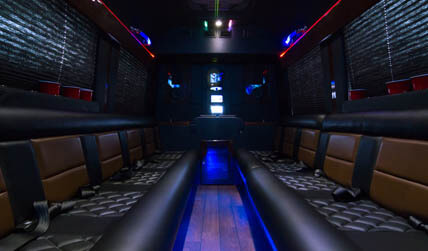 15 PASSENGER MERCEDES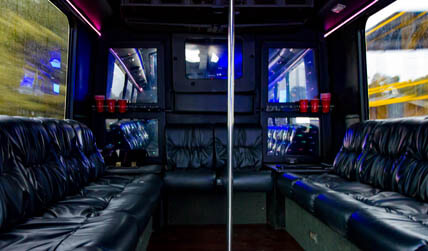 20 PASSENGER PARTY BUS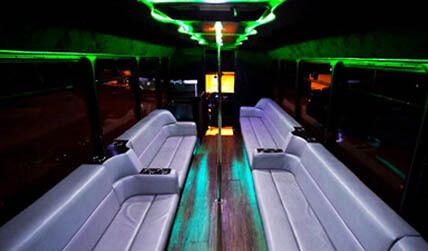 22 PASSENGER PARTY BUS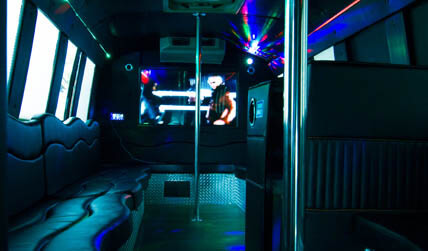 25 PASSENGER PARTY BUS
28 PASSENGER PARTY BUS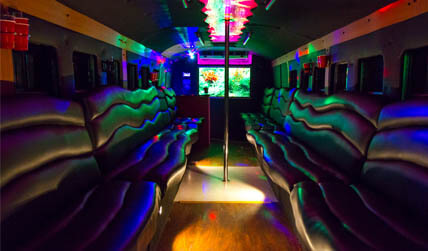 34 PASSENGER PARTY BUS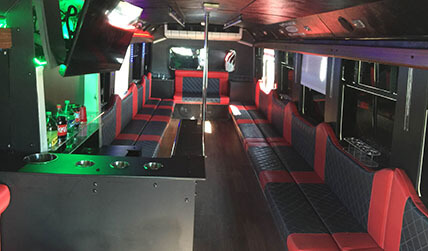 40 PASSENGER PARTY BUS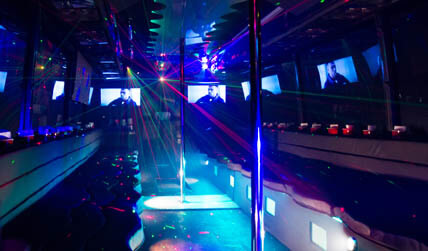 42 PASSENGER PARTY BUS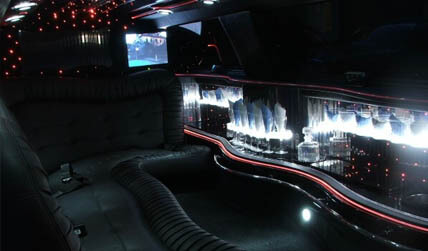 10 PASSENGER LIMOUSINE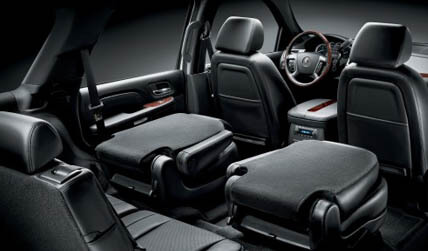 CADILLAC ESCALADE ESV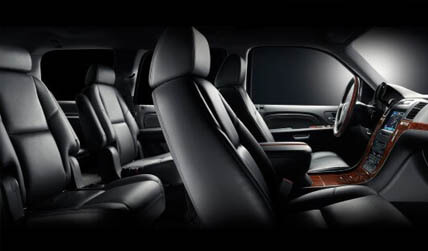 CADILLAC ESCALADE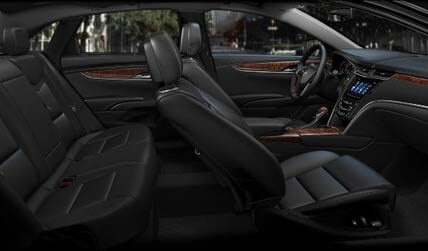 CADILLAC ESCALADE XTS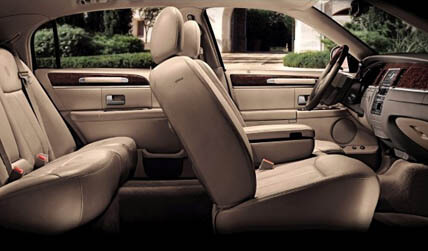 LINCOLN TOWNCAR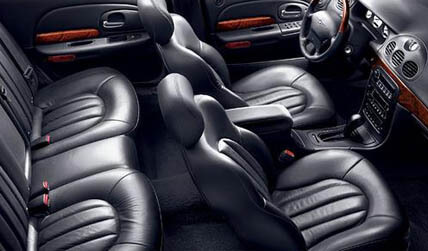 CHRYSLER 300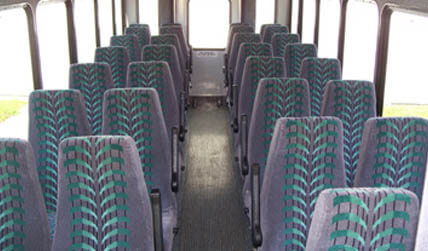 MOTOR COACH