Sarasota Events
Party Bus Sarasota provides luxury services for all types of events in Sarasota and the surrounding areas! No matter what you have planned, book yourself a party bus and enjoy the celebrity treatment and VIP fashion of a party bus from Party Bus Sarasota!
Weddings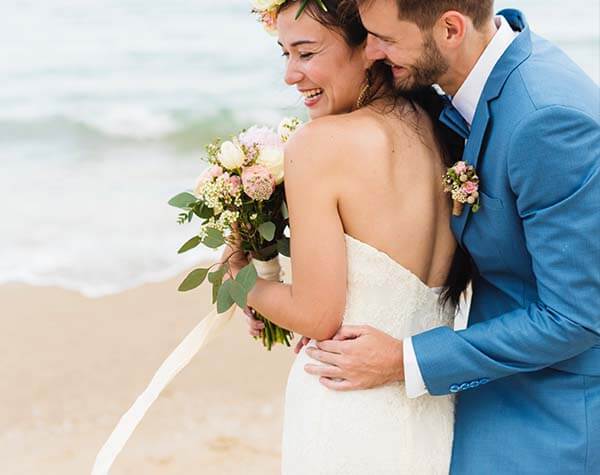 Weddings require a great amount of planning to fulfil the once in a lifetime dreams of those taking part in them. You'll find that the right choices can make all the difference in making your wedding a dream, or in turning it into a veritable nightmare. When it comes to transportation of your wedding party, you can rely on us to make sure that you have no stress at all with this aspect of your wedding. We will get you there on time, at the very latest. While you're with us, you'll really appreciate the royal treatment you'll receive from our immensely astute and professional chauffeurs. They go the extra mile in making sure you and your wedding party are not only comfortable, but happy and relaxed while we're taking you to your nuptuals. The only concern you might have, is that we generally book up quickly during prime wedding season. In light of this, you're going to want to make sure you call us well ahead of time and get booked as soon as your date and time are solidified.
Birthdays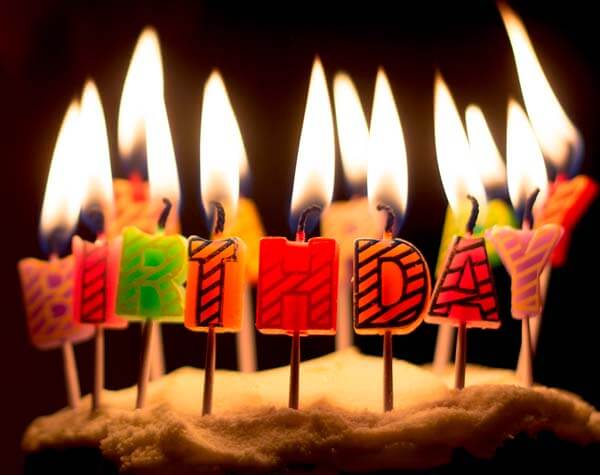 Whether it's your 12th, 21st, or 50th birthday, you just can't go wrong with a party bus for your party transportation! Our party buses make for the perfect mode of transportation for birthday celebrations! After all, anyone celebrating a birthday is entitled to a little VIP treatment for the day! Your birthday boy or girl will never enjoy a birthday as much as the one where they're taken out in one of our spectacularly fun limos or party buses! This is perhaps the biggest way you can transform being taken out for a birthday into a full fledged event for the ages. You can be sure that our high tech, luxurious vehicles will make them feel quite special... and our chauffeurs will take it a step further and have them feeling like royalty on their special day. The best part is that everyone will be able to fully enjoy themselves without needing to feel singled out by needing someone to drive the happy group back home. We'll be happy to take everyone safely back home at the end of the festivities.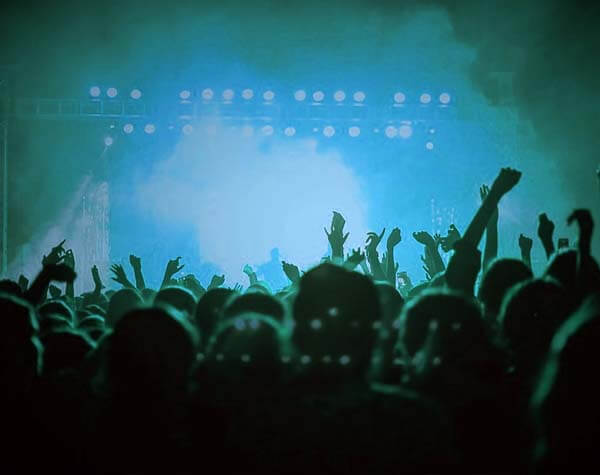 Our wonderful area has so much to do and see throughout the year, and that includes plenty of local events centering around music, art, and more. There are countless concerts, festivals, and cultural events for groups of friends to get together and go and enjoy. The more the merrier, for certain! The only drag of going out in such a large group, is coordinating travel, negotiating unruly festival and concert traffic, and then... finding where to park. After all this is accomplished, you then have to arrange an efficient way to meet up and go enjoy the event together. Who needs that stress when you're trying to have a fun night out? We can negate all the frustration involved, and get everyone comfortably there together and back home safely at the end. Not to mention you'll be traveling in the most fun and comfortable way available - on a party bus! Or, if you're prefer, we also offer shuttle services with our luxury SUVs and sedans for small groups who don't want the cost of a large bus.
Night on the town
There's nothing quite like a night out on the town in Florida, especially around Sarasota! With so many great bars and night clubs to check out, you're in for a long, fun night! Avoid the dreaded designated driver argument for your group's next night out, and let us accompany you on your night on the town! We are a great choice in getting your group around from hot spot to hot spot. You'll enjoy safe and reliable transportation on top of feeling like a celebrity as you travel on such lavish party buses! You can enjoy your great night out, and everyone can take part in the revelry while we handle all of the logistics involved in dealing with traffic and parking. And, with everyone pooling together, it really would amount to a lot less out of pocket expense than you'd think!
Wine & Brewery Tours
The area encompassing the Sarasota region really loves it's wine. There are a great range of wineries to tour and go out wine tasting with your closest friends or even colleagues. Enjoy this day out like never before in one of our spectacular limousines or party buses! We'll be happy to accompany your group around town to sample the area's best vino. You might also consider us for transport to the awesome Florida Wine Fest which is hosted in Sarasota's Yacht Club. There are also several other wine related events throughout the year you'll want to consider if you're a wine aficionado.
Sporting Events
Sarasota's close proximity to Tampa gives a small city a great many options when it comes to attending your favorite sporting teams events. With one of our party buses or limousines, you'll enjoy accommodation that is generally befitting only the very highest class of society. Traveling with us, really allows your group to kick back and genuinely enjoy the upcoming game, the travel involved, and most importantly avoid the unsavory task of being a designated driver! We'll do it for you so you can fully enjoy all the great sports area has to offer.
Prom & Homecoming
Treat your high-school's pinnacle of social events like it should be treated. With ultimate luxury and safe transport for your closest friends. Enjoy rolling up to your big event in jaw-dropping style and comfort, while being the envy of your classmates! In this case we go the extra mile and then some to insure everyone protection, safety, and enjoyment. We want to make your night as memorable as possible... something you can look back on in the fondest light.